50% Off Queen Floor Model - One Only
Lumbar support enables a more even distribution of pressure across the spine. But traditional mattresses are built with the same level of firmness across the entire bed. Actually, your body needs more support for your back while needing softer contouring material to prevent pressure points.
With Level Sleep's TriSupport mattress, your shoulder drops into the softest zone and your hips into a medium firm surface while your torso is supported by the firmest zone of the mattress.

Top Grade, Breathable Foam
Open-cell, non-toxic, and highly durable foams form 3" performance layer to align to the spine.
High-Resilience Foam Base
Sturdy and long-lasting 7" foam base supports the Performance Layer and provides the foundation on any flat surface.
Rich, Premium Fabric Cover
Thick, durable cover offers a four way stretch technology that maximizes comfort and breathability.
After 10 years of development, clinical trials and multiple patents, Level Sleep's mattress design is also clinically proven to reduce pain and improve sleep. Why sleep on a stiff, unsupportive or uncomfortable mattress, while you body has to continue to work to compensate for the areas where it isn't being supported, causing back pain.
Clinically Tested and Proven to Alleviate Pain
Working with the country's top sleep researchers, Level's design was proven effective in reducing pain and improving sleep. If you don't feel the Level difference, get your money back.
Patented Technology to Provide Back Support
Level's three-zone design features lumbar support and two softer zones that allow your shoulder and hips to sink into the mattress, providing improved alignment and reduced pain regardless of your sleeping position.
Reduce Tossing and Turning
Level's patented design reduces compression of the soft tissues which improves blood flow. Experience relief from hip and shoulder pressure to help you stay asleep longer and sleep deeper throughout the night.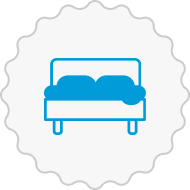 Works with
All Frames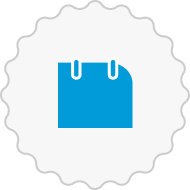 365 Night
Home Trial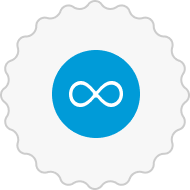 Forever
Warranty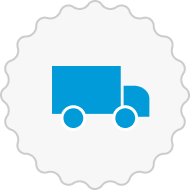 Free Shipping
& Returns